The Importance of Studying Literature
It has been proven that studying literature helps in building a good vocabulary and improves reasoning ability. It also promotes empathy and makes one aware of the various facets of the society.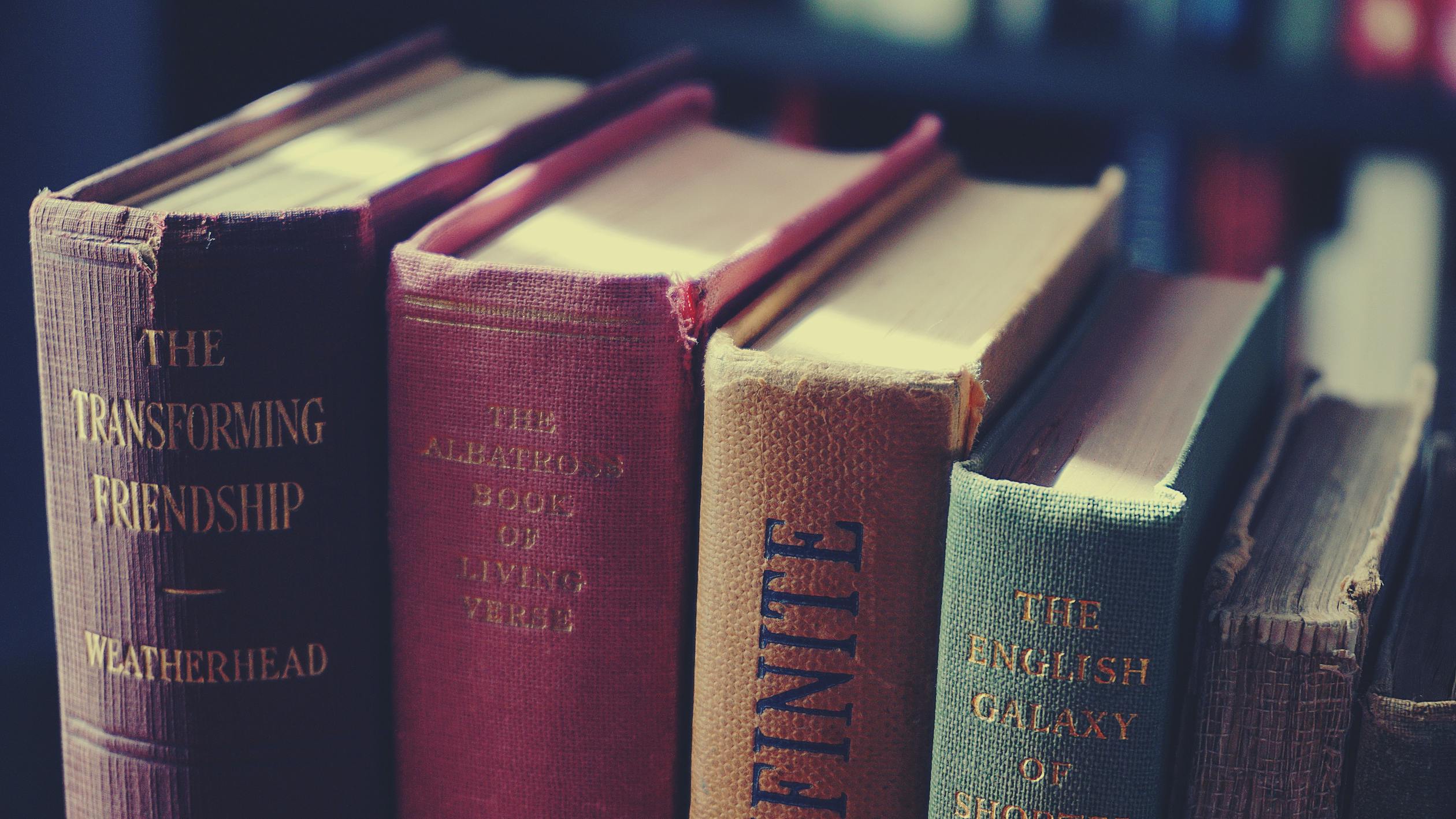 Helps students develop critical thinking skills
The benefits of critical thinking are well-established. Research has shown that students who can critically think are better at problem-solving and decision-making, and are more employable. In addition, being able to critically think helps students develop new habits of thought and inquiry.
Critical thinking skills can be developed over a short period of time. Some studies have shown that students can improve their critical thinking abilities within weeks.
The study used an instrument to evaluate the effects of a writing intervention on critical thinking skills. Students' critical thinking skills were measured using an argumentative essay writing test. An instrument based on the Expert Consensus Statement on Critical Thinking from the APA was used to measure the students' overall critical thinking performance. Using an ANOVA, the researchers examined the differences in critical thinking skills between the groups.
Builds a good vocabulary
There are many books that can help you build a good vocabulary. It's not only fun, but it can also improve your communication skills.
You'll be surprised at how much more you can express yourself when you know a lot of words. Having a strong vocabulary can even make you a better writer. Besides, a large and well-rounded vocabulary can enhance your ability to interact with other people and even improve your job.
When it comes to building a good vocabulary, reading is the most important thing you can do. Reading a novel will expand your vocabulary, and reading a good book can be fun and rewarding.
The best way to build a good vocabulary is by taking time each day to read and learn new words. In addition to reading, you should also take a look at the dictionary to see what words are unfamiliar to you.
Improves reasoning ability
There are many strategies and techniques to improve reasoning skills. One of the more useful is a little thing called journaling. As a result, you'll be more introspective. You'll also have a better understanding of your personal preferences and what drives your decisions.
While it's no secret that writing is a powerful skill to hone, you'll need to do more than scribble down notes on a notepad. This is especially true if you're the sort of person who enjoys crossword puzzles or Sudoku. Luckily, there are a few websites and resources that will help you out. Some of the more popular options include the Luminosm and nifty. Both offer a free trial of their software and are available for as long as you're willing to put in the work.

Promotes empathy
Many studies have found that reading literary fiction enhances people's capacity to empathize. It has been shown to improve the results of tests that measure cognitive and affective empathy. Specifically, it has been correlated with higher scores on the theory of mind test.
In a recent study, Kidd and Castano tested the hypothesis that literature promotes empathy. They found that readers of novels showed significantly higher theory of mind scores than did participants who read non-fiction. The authors of the study also reported that reading fiction increased people's identification with fictional characters.
Affective empathy is a vital component of understanding fiction. Studies have found that people with high levels of affective empathy tend to help other people. This may be a result of identifying with a character.
However, the relationship between reading fiction and cognitive empathy is less clear. Researchers have proposed that a separate component of empathy, such as the theory of mind, is a factor in people's tendency to identify with a fictional character.